Compatible Games
Game Sleeve is compatible with any Android phone game that has built in controller support. The majority of popular mobile games today have this feature. Award winning games which are compatible with Game Sleeve include: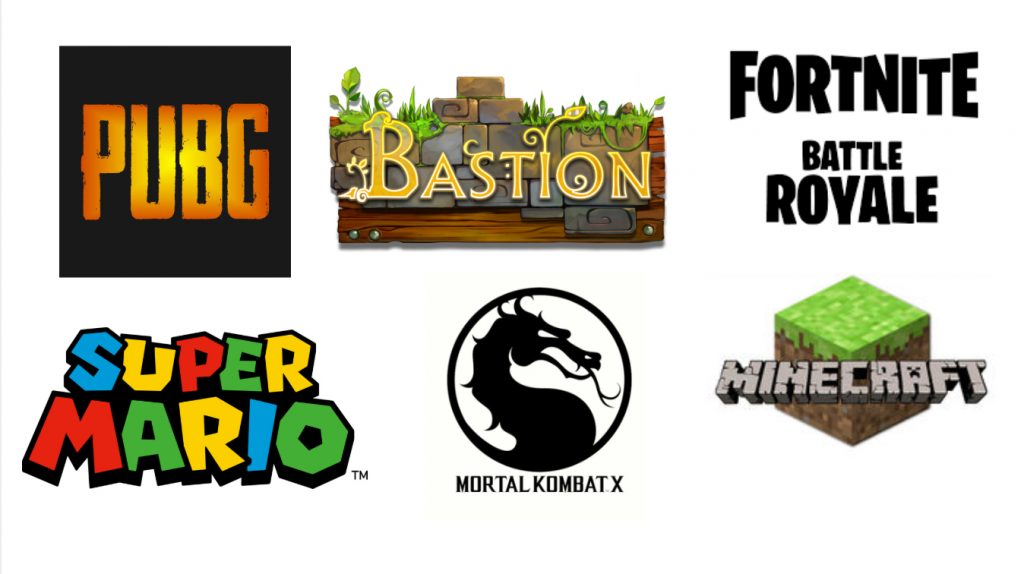 Competitive Advantage
The Game Sleeve provides a competitive advantage to mobile gaming by providing physical controls. Screen based controls can be difficult to press and provide poor feedback. Physical controls improve game performance, imperative for mobile gaming enthusiasts. Kick the competition in the proverbial crotch with the Game Sleeve's ergonomic design and physical controls.