The Design
Game Sleeve is a device designed to help you play games on your phone. It provides for competitive game-play on the go, or folds into a small sleek form you can slip into your pocket providing 24/7 phone protection.
The Buttons
Game Sleeve features a d-pad, ABXY buttons, 2 joysticks, and 2 bumper buttons on both sides. The innovative folding feature allows the phone to support the joysticks giving a traditional controller feel and providing more support while playing.
The Games
Game Sleeve currently supports all games with android controller support. This include Fortnite, Pubg, Supermario Brothers, Mortal Kombat, and many others. Play all of the best games with more control wherever you are!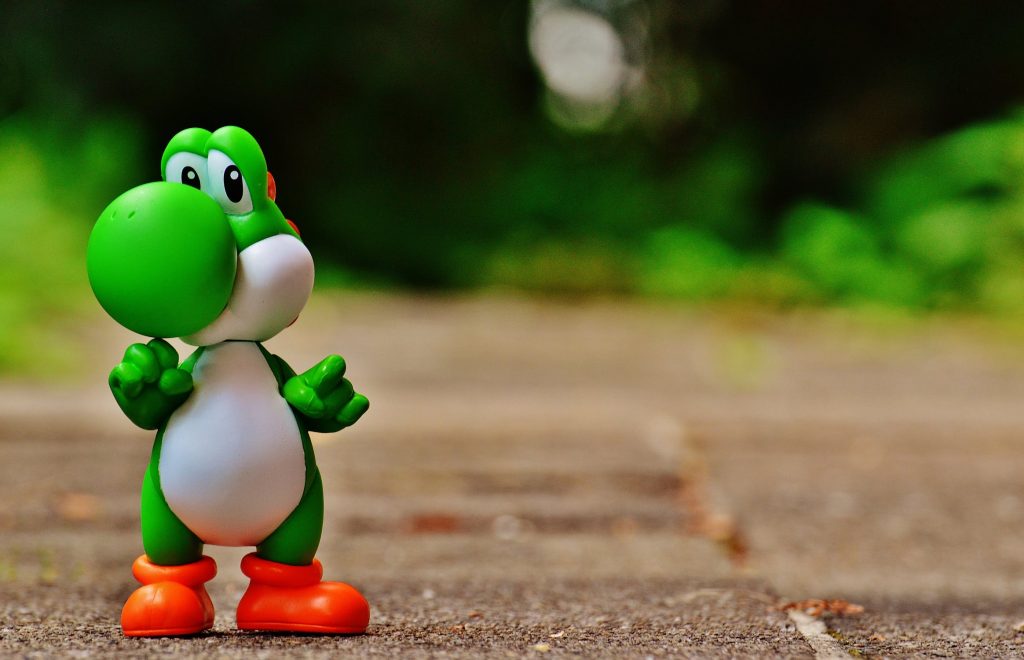 We Want to Hear From You!
What do you think about the Game Sleeve? Tell us in the field below!